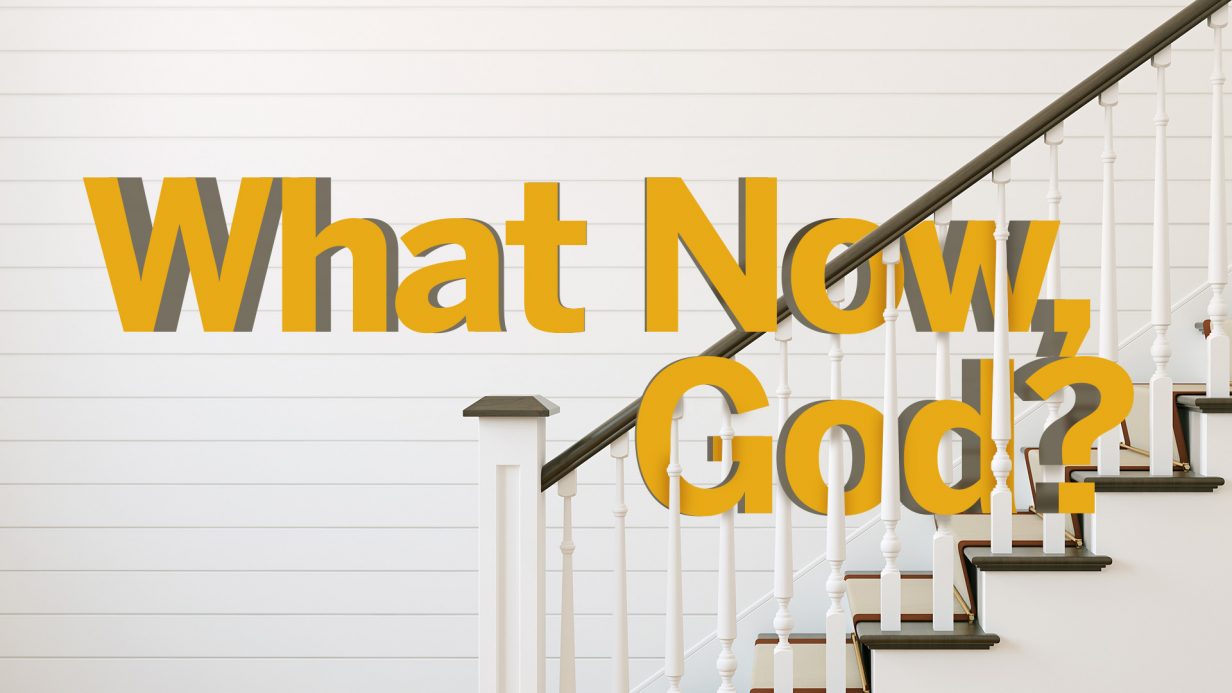 Allen Alube | Cleveland, Tennessee
Have you ever wondered what God has called you to do in this earthly life? When did you realize your call into the ministry, and after that call, what did you do then?
As born-again believers, we are here on a mission to serve God and His people. Serving God is extremely significant for every Christian and we ought to respond to God's calling enthusiastically because it is indeed a privilege to serve the most powerful Commander-in-Chief of the entire cosmos. The rewards, and the benefits, are commensurable. All of us should be rushing into serving. Whenever God calls you into the ministry, you do not have to worry about experience. He takes care of the details and the process, and by the way, He provides the answer to every need. The story of Paul's conversion on the road to Damascus is told in Acts 9:1–19; 22:6–21; and 26:12–18. God changed Saul's mission, direction, and identity. He instructed him on what to do and provided him with a new mission and direction. When God calls you into His service, just obey and follow His instructions, because He will never leave you unattended nor empty. God filled Saul with the Holy Spirit and He will do the same for you. Just obey and follow His leadership. After getting Saul's attention with a heavenly light, He prepared Ananias to minister to Saul. Whenever Jesus called His disciples, He trained them and equipped them with the Word of God.
Bishop T.D. Jakes once said, "If you can't figure out your purpose, figure out your passion. For your passion will lead you right into your purpose."
In 2 Timothy 1:9 (ESV), Paul could not be clearer when he wrote, "Who saved us and called us to a holy calling, not because of our works but because of his own purpose and grace, which he gave us in Christ Jesus before the ages began." God knows where you fit, and He will place you in the area you will serve Him best. He knows you, and He understands the deepest intent of your heart, so stop presenting your worthless excuses or telling Him about your selfish desire. "Before I formed you in the womb I knew you, and before you were born I consecrated you; I appointed you a prophet to the nations" (Jeremiah 1:5 ESV).
Growing up at a small mission station where my father served as senior pastor, I was always amazed how God shaped his life. As a child, I thought becoming a preacher would be fun, so that I could speak to a huge crowd of people and become famous. That was not my only aspiration, I also had dreams of becoming a police officer because I thought they looked great in their uniform, and a pilot so that I could fly private jets and commercial planes. Today, many evangelical Christians dream to answer God's calling according to how the calling will benefit them personally rather than achieving God's purpose. We desire to serve Him in our own terms, we want to choose the mission fields or foreign nations that are convenient for us, those with healthy congregations that offer the most incentives possible.
Nonetheless, we can no longer forget that everything we do should first be pleasing to Him. After God's calling, let us listen to His voice, let us obey and follow His leadership. We can no longer be complacent when values and morality are fading before our own eyes, when God's Word is being trampled, and when many people are dying without Christ. We have a mission to reach the lost world for God's sake. Therefore, after your calling, equip yourself, train yourself, and be open to whatever God wants you to do for His name's sake. God is good, and He will lead you beside the still waters, just as David writes in Psalm 23.