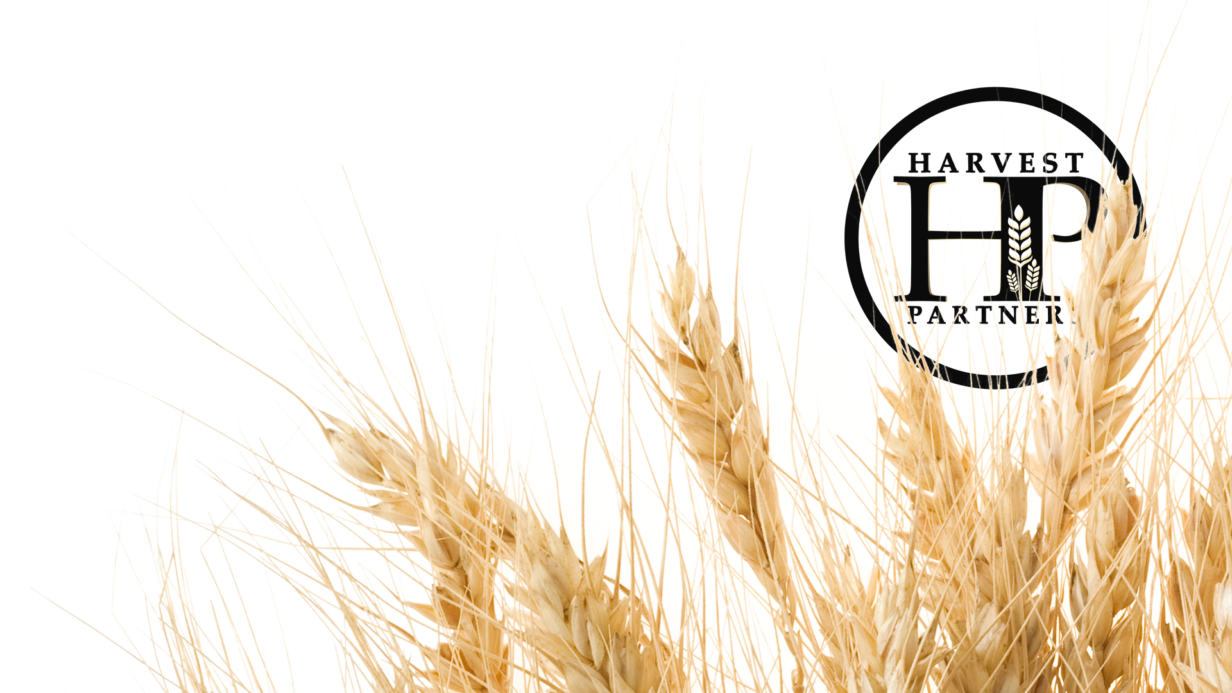 Stephanie Flynn | Global Missions Ministries 
At a recent International Offices prayer retreat, the participants were encouraged to take a guided prayer journey through specifically themed stations. I was reminded of the church in Acts and how they joined together as the body of Christ. The sense of unity and togetherness the church had as they broke bread together, prayed together, and even sold their possessions to help those in need within their own fellowship was uplifting to read. I pondered those verses in Acts 2, and I started to pray for the same kind of unity to become evident within our church movement. 
Last year, National Bishop Benjamin Mnisi attended a revival at the Emalangeni Church in eSwatini (Swaziland). He shared with us about the pastor who began working with neighboring churches to start a new mission just under ten miles away from his own church. Together, with the support and help of these churches, a revival was held. From this joint outreach effort, many souls were won for Christ. These churches were united in their purpose. If the people of the community didn't want to come into their church buildings to hear about Christ, then they would take church to their streets so that they would hear the gospel there. God showed up, and lives were saved!
From Trinidad and Tobago, there were multiple reports of churches focused on the harvest through mission outreach efforts. The Rio Claro church's mission pastor holds weekly services and reports that villagers attend the services regularly. The Sunday school director, who has a heart for children's evangelism, started a children's outreach in a few of the communities surrounding the church. Out of that work, a mission outreach church was created. The Rio Claro church is also helping a few families with housing needs, utilizing the mission house they have for such needs. Over in the central district, churches held a combined two-day youth gathering where several souls were won for Christ. The central district churches, alongside other churches in the community, came together for an outreach initiative in the heart of central Trinidad. They believe and have faith that they will soon see the evidence of God's work from that outreach ministry. These churches are proactive in the call of missions and outreach. They see the needs within their communities and share the love of Christ through their actions and ministry.
These testimonies are continuing evidence that shows even in our churches around the world, when God's people unite together with one purpose and one goal, to reconcile the world to Christ, that God will show up and touch the hearts and lives of people. As we unite together in prayer and communion, helping our brothers and sisters within our own communities, remember to pray for our national bishops as they do the same in their own nations. These men carry a great calling on their lives to share the gospel of Jesus throughout their countries. We continue to pray for united churches who join together to fulfill the Great Commission.