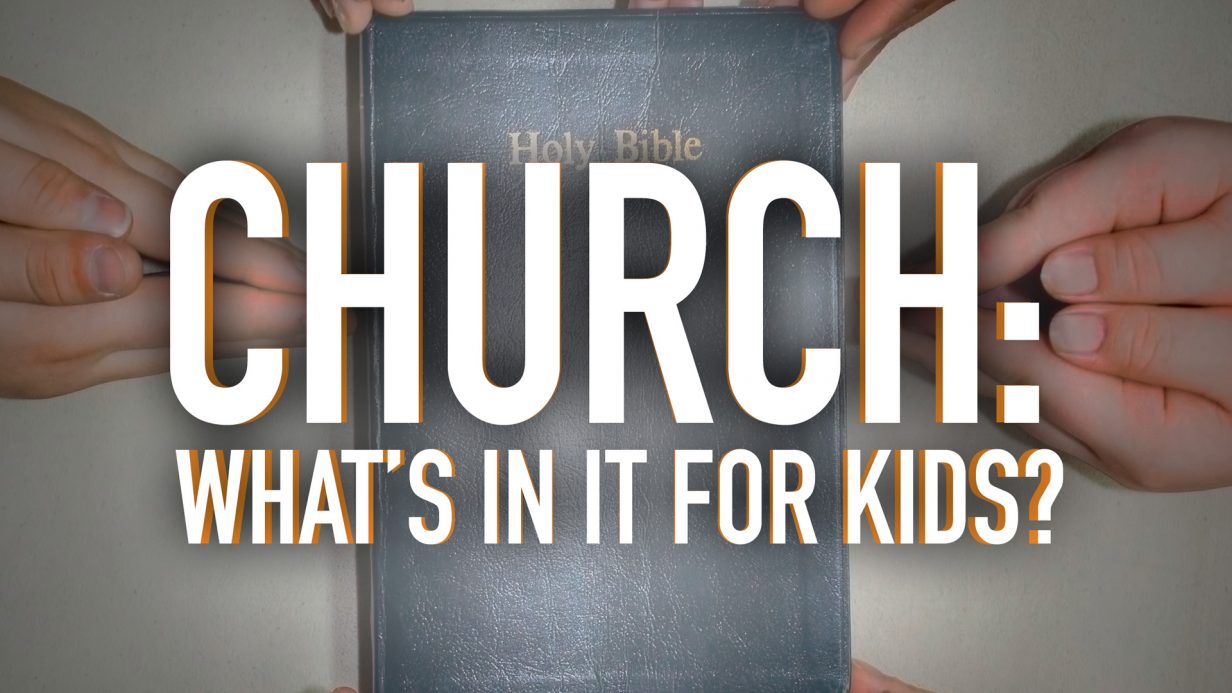 Joy Hensley | International  Children's Ministries
   Local churches have the great privilege and opportunity to participate in pointing kids towards a lifelong journey of serving God. This is done through discipleship, active participation, and continual testimony. Healthy churches can and should evaluate often to see if they are on target or if they are coming up short. 
   Discipleship is one of the main functions of the local church and an important reason why believers gather and are called to be relational. In his book, Relational Children's Ministry, Dan Lovaglia shares that presence, humility, and empathy are three necessary tools that the people of God (the church) need so that discipleship can take place in children. This word "presence" takes on a deep meaning; it not only refers to who and what kids see currently, but it also gives them the confidence that these people and things will remain in the future. Humility speaks to the level of honesty that kids need when questions arise and faith may be questioned; even if that means confessing our own inadequacies and lack of knowledge. Finally, empathy is assuring the child that they are not alone on the journey and that every experience is done together.  
Discipleship, active participation, and continual testimony in a local church is less about the budget and more about the heart of the church.
Healthy local churches that are concerned about the spiritual development of children as well as the future of their local congregation also realize that children need to be "in on the action." It is not enough to teach children an age-appropriate lesson regarding church rituals and traditions; we must allow them to participate fully with the church body in these rich experiences. From an early age, children can be filled with wonder and will eventually generate genuine faith-building questions that can lead them to see and understand God with depth and confidence as they mature and are challenged in life. We see this modeled throughout the Old Testament several times when the Israelites are commanded to specifically include children in their feasts and daily practices; it is so that God is glorified and not forgotten from generation to generation.
Rooted deep in the history of the church is testimony. Not only is testimony biblical and a means by which members can be encouraged, but exposing children and adolescents to testimony intentionally at the local church level can have profound and positive impact on their spiritual development. Christians are called to testify so that there is an understanding that God has not withdrawn His presence from His people and that He is still at work in the world today. What a powerful message that our kids can be taught by simply creating a safe space for them to listen, learn, and share. Testimony does not have to take place in a formal worship service; it can happen casually in conversation, in response to a simple devotion at home, or while engaging in life together outside of the walls of the church. Creating this awareness of God's presence enables children to focus on God's unchanging character as they mature and their faith becomes their own.
    Discipleship, active participation, and continual testimony in a local church is less about the budget and more about the heart of the church. When children are held in high regard and prioritized as important, the church will intentionally seek to incorporate these three for the purpose of engaging kids in the lifelong journey of following Christ. 
_____ SOURCES ___________________________________________________________
Dan Lovaglia, Relational Children's Ministry: Turning Kid-Influencers Into Lifelong Disciple Makers (Grand Rapids, MI: Zondervan, 2016), 133–141.
Amanda H. Drury, Saying is Believing: The Necessity of Testimony in Adolescent Spiritual Development (Downers Grove, IL: InterVarsity Press, 2015), 88.