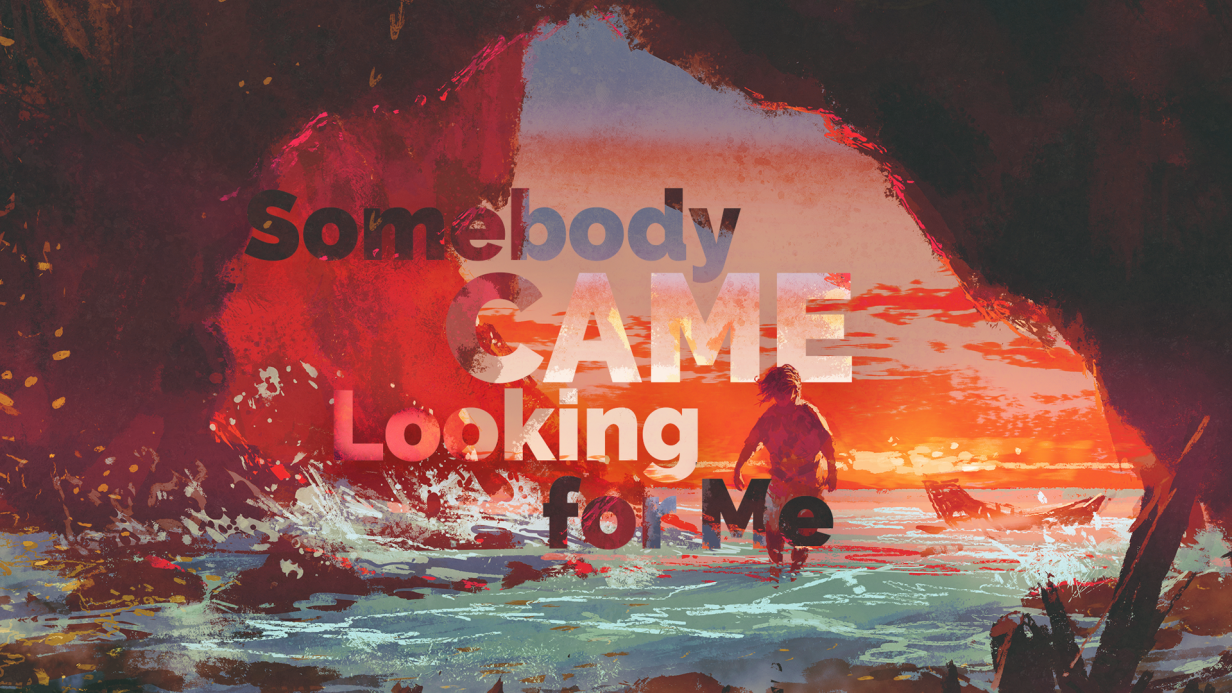 Marcey Brannon | Crab orchard, Tennessee

Lindsey Schreiber: I have noticed that your church has a mix of both large events and ongoing ministries to reach out into your community. One of the more unique offerings is "The Little Red Shed." Tell me about the idea and implementation.
Pastor Brannon: I had seen other communities set up open pantries and loved the idea of meeting needs for our neighbors. The next week, I took the idea to the church, with very little knowledge of how to make it happen. A grandfather in the church stood up and took on the challenge. In less than 10 days, we had our little shed ready to go. What makes this different from other pantries is that our people keep it stocked with non-food items like diapers, formula, and toiletries, as well as Bibles and devotionals. There are so many families struggling to make ends meet in our community, but the fear of being seen keeps them from getting help from traditional sources. This is a great way to help people who may not qualify for other assistance but are faced with tough decisions, like: "Do we spend this last $20 on diapers or gas to get to work?" The shed is left open, without a person there monitoring, so they can come and go without fear of judgment.
LS: I know this is not the only way you help meet the physical needs of your community. Can you share about your summer food distribution program?
PB: During the summer, we serve as a distribution center for an established non-profit organization. Linking up with an established group gives us greater access to serve. They provide all the food through a grant given due to the economic conditions of our area. The church is responsible for picking up the food and contacting the families. It cost us nothing in terms of dollars but gives us access to invite families to Vacation Bible School, our largest summer event.
Somebody came looking for me. I didn't even know how lost I was. We forget that there are people right outside our doors who have never heard the Gospel.
LS: Let's talk about that event. What do you think is the key to having a community oriented VBS?
PB: The churches in our area work together so that we aren't competing with one another, and then we invite other churches several months early, as a way to build relationships with other believers in our town. One of the most fun aspects each year is the arrival of a fire truck, which assists in water activities. An hour before we start each night, we serve a hot meal for the entire family. This one is personal for me. I was not raised in church and did not see raising my own children in church as a priority. As a young mom, I had three girls and a son on the way and times were hard. My coworker, Stella Hensley, started taking my kids to church. I let her take them because they fed them on Wednesday, and I welcomed a night of only feeding two mouths instead of five.
LS: If I remember your testimony correctly, it was the church's love for your kids that brought you to the church as well.
PB: Absolutely. They had an Easter program and all the children had a part. I can still remember the sound of the cross being set on that stage. The actor portraying Jesus began to cry out in agony. I had heard about the death of Jesus, but being unchurched, I had never realized the brutality of what He endured. It was the first time I thought about Him crying out in pain. It was the first time I thought of Him gasping for breath, and it was the first time I thought of the pain of each movement. The manner of His death was no small thing. He bore shame to release me of mine. He accepted pain to take mine away. He gave His life so I could have life eternal. I gave my life to the Lord that day and never looked back. I was eager to serve in the Lord's house in any way I could. The church had loved my kids, and in return, I loved the church. 
LS: It sounds like the way you were brought to the church has influenced the way you reach the lost.
PB: Somebody came looking for me. I didn't even know how lost I was. We forget that there are people right outside our doors who have never heard the Gospel. At Crab Orchard, our goal is that no one in the shadow of our church can say that for long. Everything we do is about pointing people not to us, but to Jesus. 
LS: What do you want the reputation of Crab Orchard Church of God of Prophecy to be in the community and how do you accomplish that goal?
MB: We want to be known as a place people can come for prayer and support without being judged. We accomplish this by talking far more about what we can give than asking for others to give to us. We just love people, no matter the state they are in. Though we always use events and ongoing outreaches to invite people to our church, the goal isn't building the congregation. We don't pressure folks, they have enough of that in their daily lives. We invite, we welcome, and we love without looking for anything in return. In exchange, the Lord has blessed us beyond measure. We are seeing people saved on a near weekly basis, and I believe that is directly related to a congregational attitude of always looking beyond our walls and winning the lost at any cost.